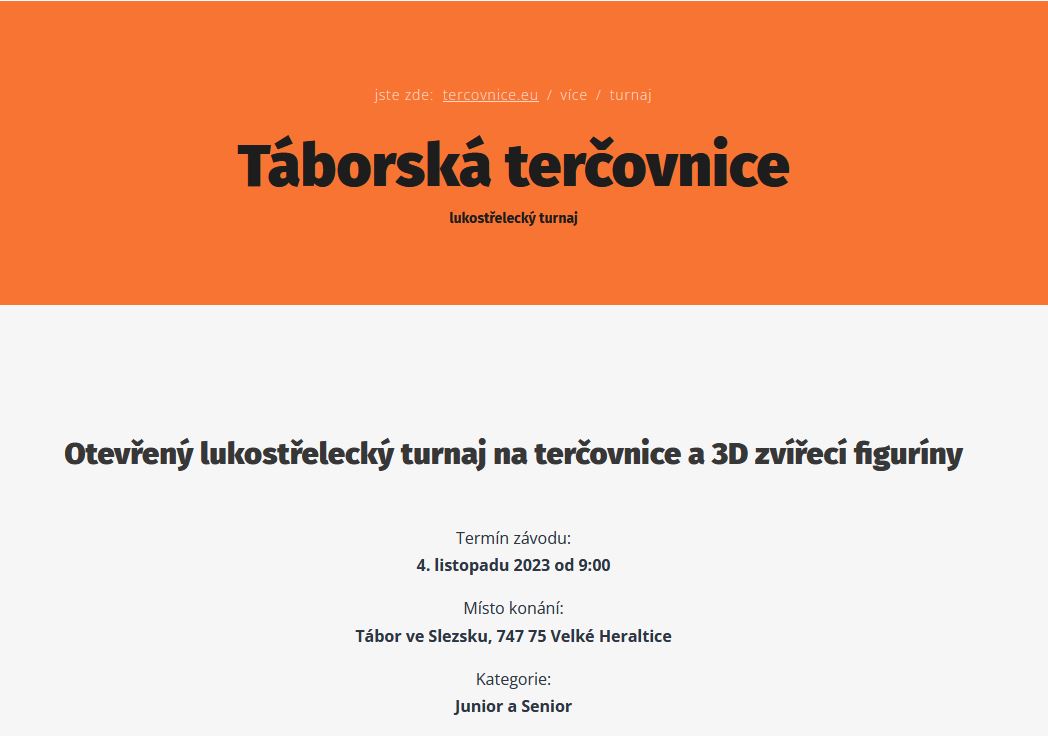 04.11.2023 – Tábor u Opavy – Táborská terčovnice
Dnešní spanilá jízda do Tábora u Opavy.
Jsme neskutečně pyšní na to co jsme dokázali. Nejen, že všichni poznali, že přijeli Krnováci – naše šustky, mikiny a trička, ale skvělé výsledky v lukostřelbě.
Aďa získala 1. místo, Simča 2. místo a Ester 3. místo.
Jíra 1. místo a Zdenek s Ondrou v závěsu.
Skvělé, úžasné, parádní. Bylo to skvělé. Poklona organizátorům. Nádherný les a okouzlující potok. Rádi za rok přijedeme.
Váš tým SSP